Kitchen and Bath Design services
-Space Planning – Material Selection Assistance –
– 3D Drawings – Customization
Our Design Services are a great place to start your kitchen or bath remodel. 
Here to Help
There's more to kitchen and bath design and remodeling than meets the eye and selecting the right team of trusted professionals is crucial for a successful outcome. Knowing what's possible and what's not is the first and most important step. Then it's time to set a budget you are happy with. Next is the hardest part, selecting all the needed components: A full remodel will need Cabinets, Countertops, Tile, Sinks, Faucets, Tubs, Shower fixtures, Lighting, Flooring, Appliances, Organizers and more. You'll need the perfect paint color to bring everything together! It can be quite an overwhelming experience even if it's not your first remodel.
Our design services can help you wade through all of it.  Seasoned with decades of experience and a commitment to our clients, our goal is to make a difficult process as streamlined and easy as possible for you. Our team will provide you with one-on-one guidance, visual aids, attentive assistance, and we will stick with you until your space is designed just the way you want it.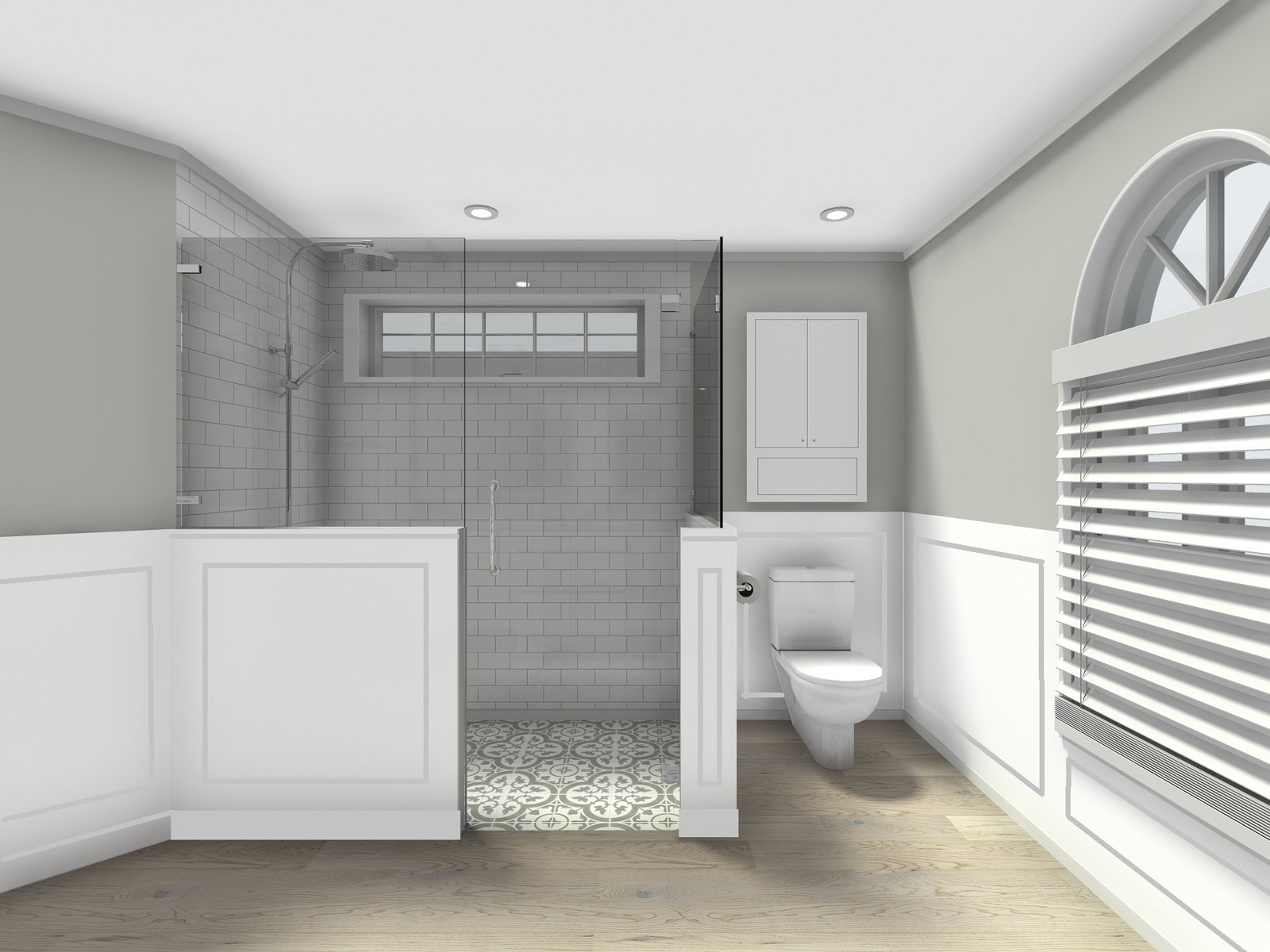 Call on us! we're here to help!
Open Hours
M-F: 10am - 6pm, Sat, 10am - 4pm
Closed Sundays