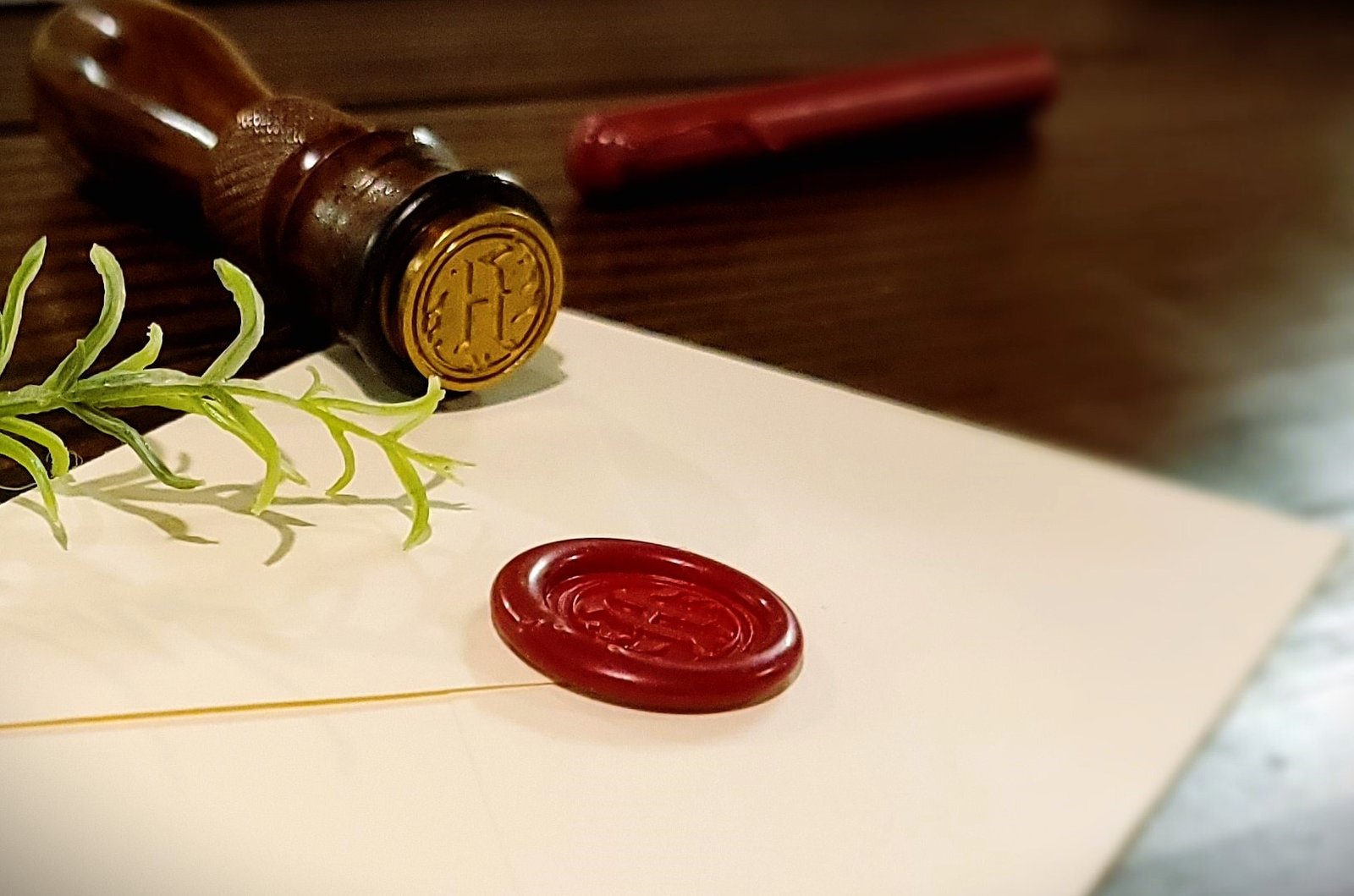 We are a group of highly dedicated and seasoned professionals who want nothing more than to provide the most pleasant experience and positive outcome for your Kitchen or Bath project.  The possibilities are endless, the choices are overwhelming, and the headache is real. With so much to consider it's nice to know you can rely on the trusted one-on-one guidance, attentive assistance and years of experience, throughout the entire process, that only Hancock Kitchen & Bath can provide. 
How can we help?
Tell us about your project below...
Remodeling Made Easy
From Concept to completion, we're with you all the way!
Office Location
4450 Dickinson Ave, Greenville, NC 27834
Open Hours
M-F: 8am - 6pm, Sat, 10am - 4pm
Closed Sundays