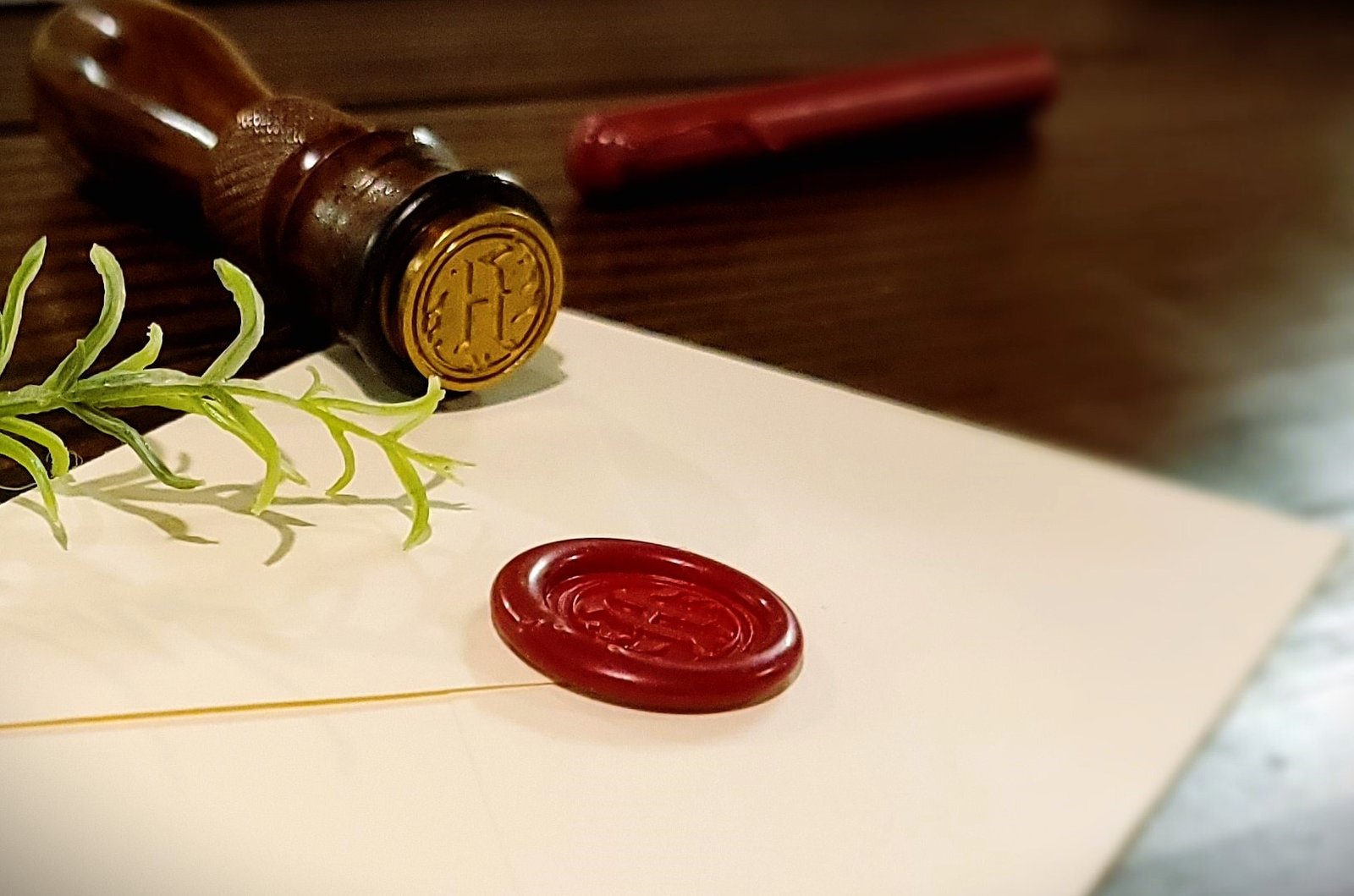 We create livable, loveable spaces.
We offer design services, cabinets, countertops and more and are here to provide the most pleasant experience and positive outcome for your Kitchen or Bath project.
The possibilities are endless, the choices are overwhelming, and the headache is real.
With so much to consider it's nice to know you can rely on the trusted one-on-one guidance, attentive assistance and years of experience, throughout the entire process, that only Hancock Kitchen & Bath can provide.
Angela Hancock
Owner - 20+ years experience
Lead Designer – Cabinet, Countertop & Materials Specialist –
Haley & Hannah Hancock
Assistant Designers - 2+ years experience with hands-on training and continuing education
PA – Sales – Design Consultant
Mike Hancock
Owner's Husband - 30+ years experience
Tech – Specs & Heavy Lifting
Call on us! we're here to help!
Open Hours
M-F: 10am - 6pm, Sat, 10am - 4pm
Closed Sundays